Vijayawada: the rebirth of Gandhi Hill planetarium on maps | Vijayawada News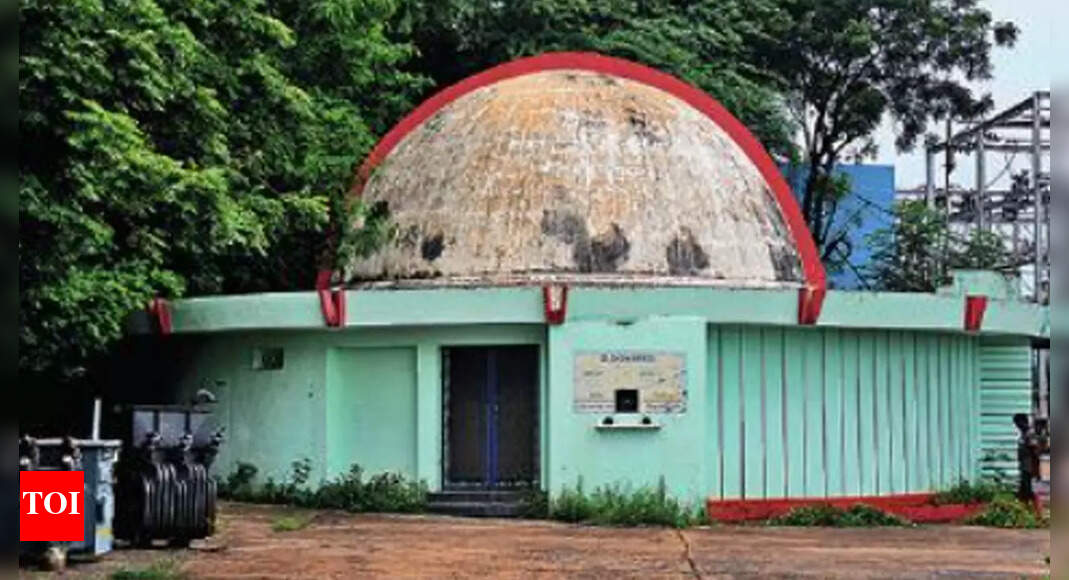 VIJAYAWADA: Better days are in store for the planetarium located at Gandhi Hill, as the Vijayawada Municipal Corporation (VMC) plans to sign a memorandum of understanding with the renowned Planetary Society to develop it.
The city's planetarium is the second oldest planetarium in the country after Calcutta. It was established in 1971, and students from various parts of the state used to visit it and attend the daily specials.
The Gandhi Hill Society undertook the maintenance work of the planetarium and organized special programs during solar and lunar eclipses.
But it started to lose its luster around 2005 and was shut down in 2016 after the lens was damaged. The company that was considering importing the lens was unable to do so.
During this time, VMC took over the development of Gandhi Hill and established greenery and children's parks. The civic organization has held talks with the BM Birla Science Center in Hyderabad for a planetarium facelift.
Venkateswara Reddy, executive engineer of VMC who oversees the planetarium development and renovation work, said: "We plan to develop Gandhi Hill as a major tourist destination. The planetarium is a very important part of it. We have had talks with reputable scientific centers. and will soon give it a new shape. The commissioner checks and inspects the work on a regular basis.
Jana Vignana Vedika (JVV), Vijayawada Science Society and other organizations welcomed the decision. "Children should be educated on space and planetary movements. Unfortunately, the city's planetarium remains closed for years. I hope VMC will restore it soon and offer a variety of science and technology related activities." JVV activist M Satya said.