Shepaug Valley School to reopen planetarium to give students and the public "better access to the universe"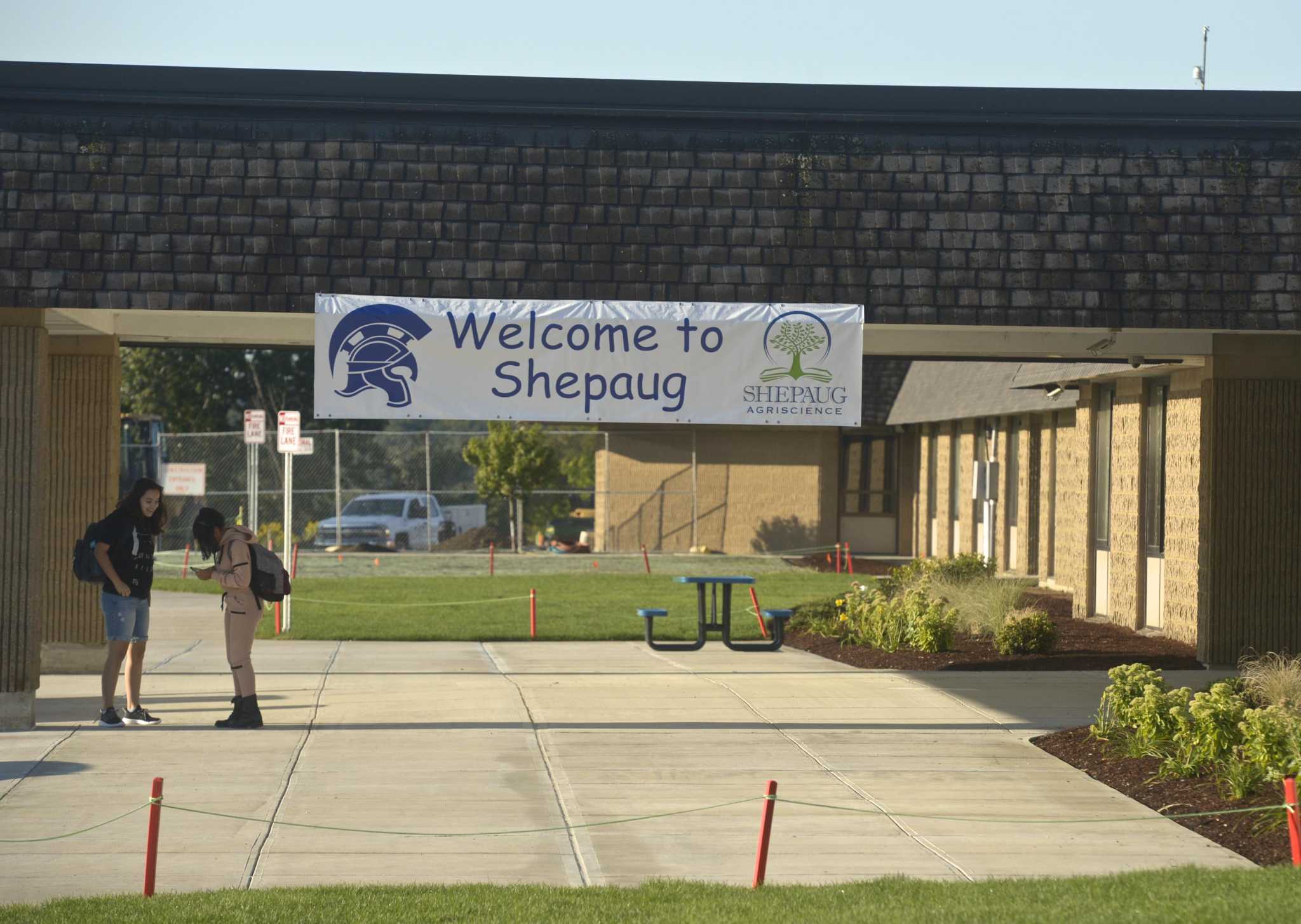 WASHINGTON – Residents of Litchfield County who want to learn more about the stars and planets will soon not have to travel far to do so – Shepaug Valley School is reopening its planetarium.
The planetarium, which will open in January, will be open to students in Region 12 – which serves students from Bridgewater, Roxbury and Washington – as well as the general public. All the programs offered will be free.