Family fun without the scares at the YSU Planetarium | News, Sports, Jobs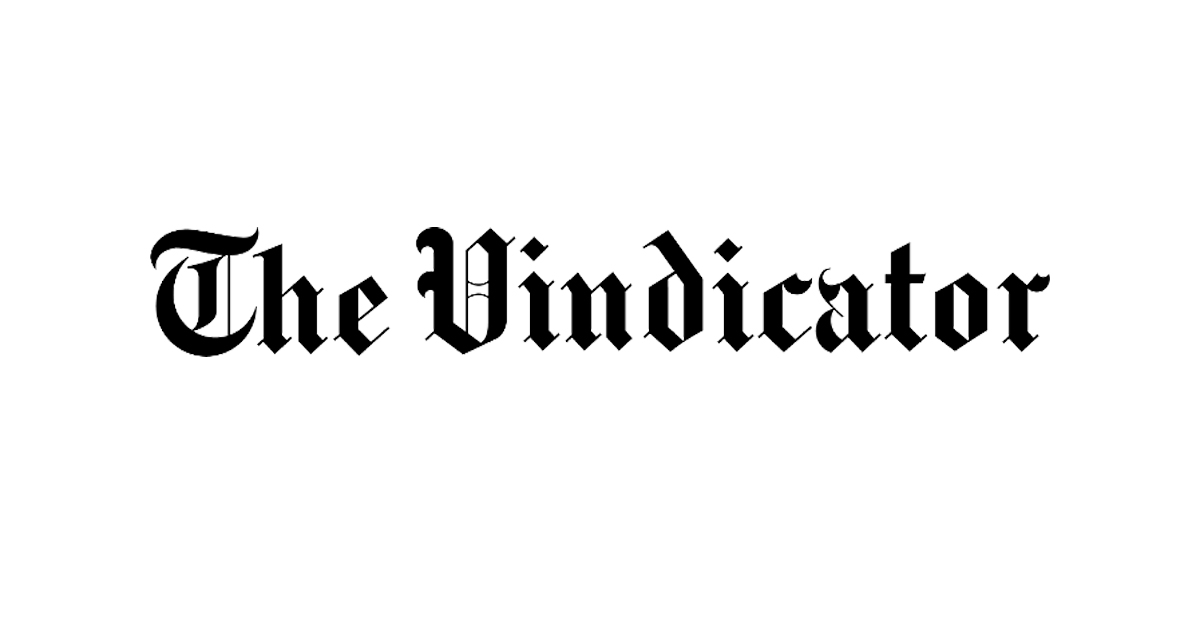 YOUNGSTOWN – For nearly an hour, ghosts replaced galaxies, scarecrows and skeletons replaced stars, pumpkins replaced planets, Frankenstein replaced constellation families, and candy replaced celestial activity.
"I liked the way they adapted it to young children," said Canfield's Don Weldon, referring to "Night-Lite," a sweet, non-spooky Halloween-themed program aimed at young children. which was playing Saturday afternoon in Youngstown State. University's Ward Beecher Planetarium.
For Weldon, the 50-minute funfest was a family affair, as his wife, Lisa Weldon, and two grandchildren, Gabriella, 2, and Eliana, 4, were enjoying it.
For the show, the two girls were dressed for the holidays, but their costumes for today, while they are having fun, will be Elsa and Anna, two main characters from the 2013 Disney movie, "Frozen."
"I liked 911," Eliana said of a scene from "Night-Lite" in which a cell phone displays these numbers. "It's for an emergency.
Eliana added that she was a little afraid of Frankenstein's enlarged 3D light fixture which at one point took up much of the upper dome, but also closed her eyes, which lowered her fear level.
For her part, Gabriella was drawn to the scenes which prominently showed cascading candy appearing to come from outer space, as well as Casper the Friendly Ghost.
"It was fun, just good entertainment for the kids," Lisa said of the production. "They played a lot of Halloween songs that we knew when we were kids and we would sing and clap."
Among them were the famous Ray Parker Jr. hit "Ghostbusters", the 1977 song "Godzilla" by Blue Oyster Cult, "The Monster Mash" and a remake of the 1965 hit by The Strangeloves, "I Want Candy".
At one point in the show, several children and adults – most of whom wore Halloween costumes that included characters from Sesame Street – left their seats to dance to "The Time Warp," a tune from the cult musical / 1975 horror film "The Rocky Horror Picture Show."
Every year, one or two songs are changed in "Night-Lite," which debuted at the planetarium around 1976, noted Tiffany Wolbrecht, planetarium speaker. Warren Zevon's popular song, "Werewolves of London," was added to this year's run, she said.
"We love to add interactive songs and put the audience in the mind," she added.
Wolbrecht, along with Curt Spivey, engineer and planetarium producer, created many of the special effects for the show. In addition, some YSU students worked on various aspects of the artwork, as well as some costumes, she continued.